Health Information
Browse our articles on common ailments, conditions, medicines and other general health advice. Remember this is general information only, and not advice.
You should always consult your doctor or pharmacist for specific advice for your needs.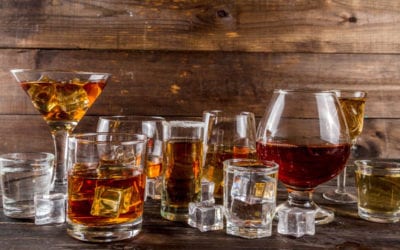 Welcome to our Pharmacy Health Campaign. During 2020 our first focus is on alcohol intake and the damaging and lasting effects it has on your health. After the festive period many people are making alcohol reduction their resolution for 2020. Why not become one of the...
read more