Health Information
Browse our articles on common ailments, conditions, medicines and other general health advice. Remember this is general information only, and not advice.
You should always consult your doctor or pharmacist for specific advice for your needs.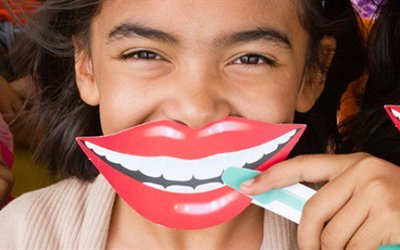 Here at Stockport Pharmacy we don't just dispense prescriptions. We're much than that! We are always looking to do more for our patients. Together with the NHS we are promoting oral health. It is vital to look after your teeth throughout your life and ensure you...
read more